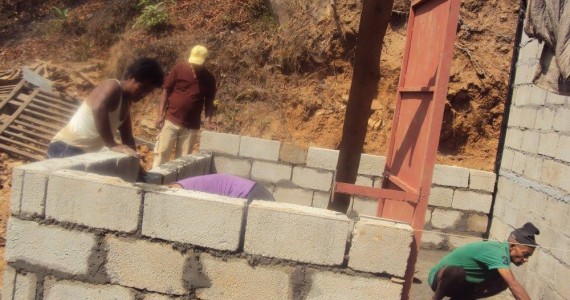 Krishna Regmi,

Nameste!
Normally, the new school semester would start today. However, the school rebuilding isn't complete yet due to the lack of labour and difficulty accessing the worksite.
We plan to keep working as fast as possible. The fourth stage of the project will be finished in about three to four days.
The fifth stage of the rebuild will not take too long.
For the partitions in the school building, we used plywood boards and iron rods, which we bought from the market in Kathmandu.
We also ordered 18 sets of benches and desks (six sets for each classroom), which will be ready in three to four days.
For the kindergarten classroom, we installed carpets as benches and desks may not be good for the younger children. Last but not least, we have a painter who will paint the benches, desks, doors and walls of the new school.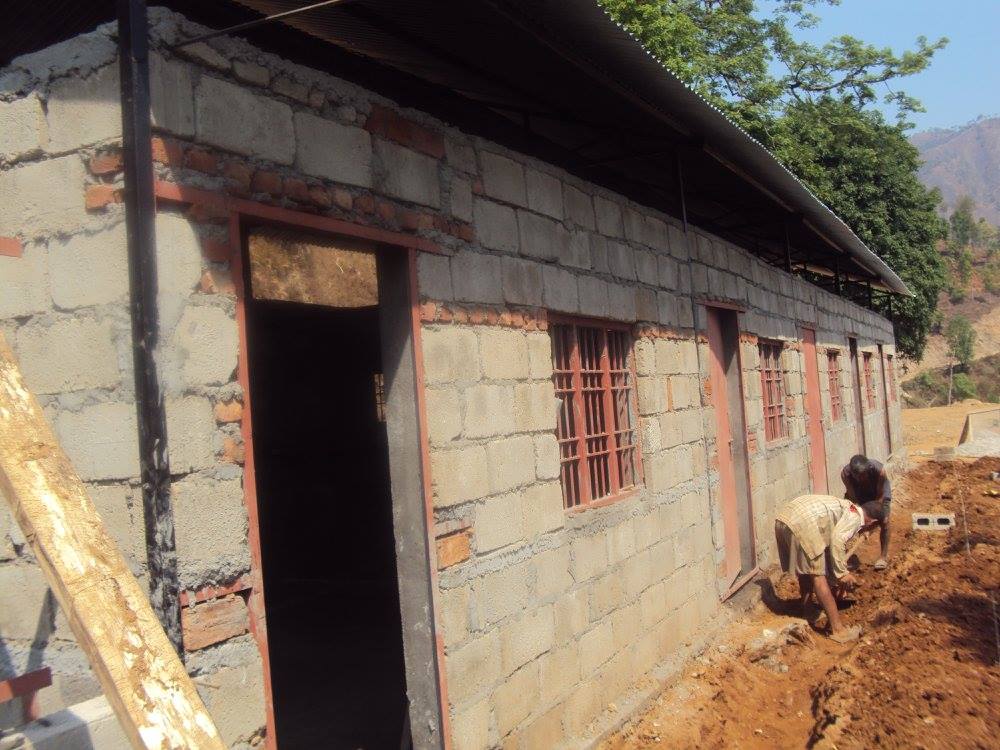 It's a real plsrueae to find someone who can think like that